First ValuGaps Project Retreat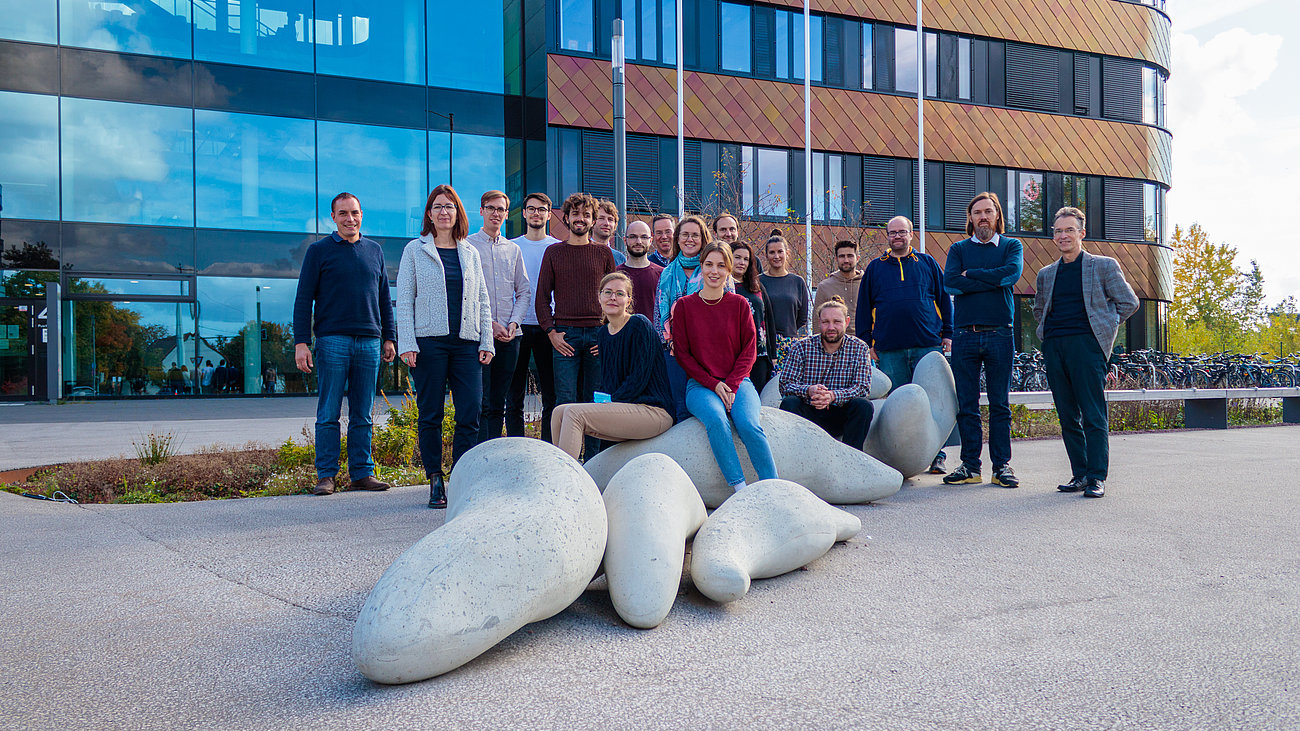 From 10 - 12 October 2022, the project leaders and members of all ValuGaps subprojects met at the German Centre for Integrative Biodiversity Research (iDiv) Halle-Jena-Leipzig. During the three-day retreat, new team members were able to get to know each other, outcomes from the first months of the project were presented, and next steps were planned.
In addition to the presentations of the individual sub-projects, the main focus was on the multi-site evaluation study planned with the involvement of all sub-projects. In two workshops led by Julian Sagebiel and Nino Cavallaro, the design of the questionnaire was further developed. In addition to discussing about future stakeholder involvement, ideas on the direction of the summer school planned for the last project phase were exchanged.
The next ValuGaps retreat will take place in October 2023 on the island of Vilm.